Born at Williamstown, Beryl was the eldest child of camp park pioneers Richard and Annie Whiter. The family moved from Stanhope in the Western District to Lakes Entrance in 1927, after losing their shop and all their personal possessions in a fire.
Beryl's father quickly realised the potential of Lakes Entrance as tourist destination and established Whiter's Camp Park, which remains today as a memorial to his enthusiasm and vision.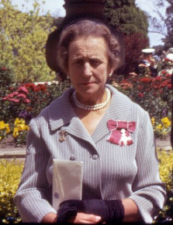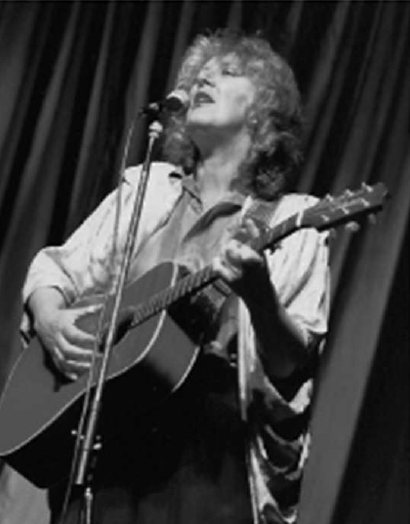 Born Margaret Roadknight in Melbourne in July 1943, she was unaware a street named for her family ran through the centre of Lakes Entrance for many years.

Margret graduated from Santa Maria College in 1960 and made her singing debut at a Melbourne theatre in 1963. Margret's  singing career now spans almost six decades, and includes blues, jazz, gospel, comedy, cabaret and folk.
Annie was the matriarch of the Rijs family, whose company Patties Foods at Bairnsdale, now has a revenue of over $200 million and employs almost 600 people.

Born Annie Vogels at Amersfoort in The Netherlands on 15 August 1921, she married Piet Rijs, a qualified baker and pastry cook, who had owned his own shop prior to World War 2. With five sons aged under ten, Annie and Piet emigrated to Australia in October 1956.