Join us...you will be most welcome
Are you interested in local history?
We are committed to preserving the records, artefacts and historical sites of Lakes Entrance and the surrounding districts. New members are welcome to participate in all the Society's current activities, including cataloguing, research, restoration work, excursions, special projects and fundraising. Associate membership is also available for those with an interest in local history or who prefer just to enjoy social activities and excursions.
Single | $25
Couple/Family | $35 (includes children under 18)
Membership fees are set at the Annual General Meeting in August of each year and become due from that date.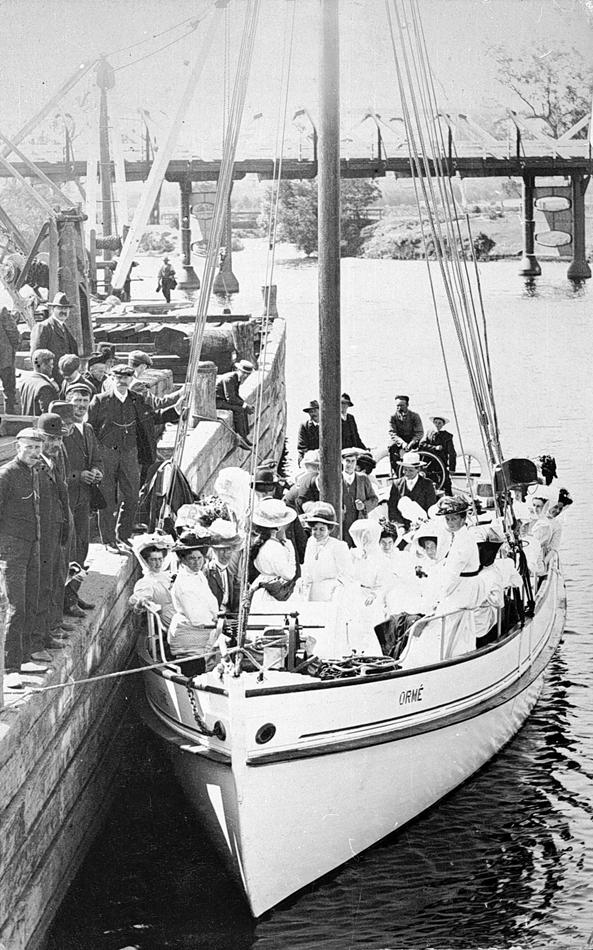 OPENING HOURS
Tuesday: 10.00 – 12.00 noon
Saturday 1.30 – 4.00pm
Open other times by arrangement.
Special groups catered for.
Admission: Gold coin donation.